Membership With A Mission
Earth & Moon Boutique is an online, membership-based positivity brand that offers UNBELIEVABLE 'Costco' type pricing on some the highest quality, wellness, spa, and boho products sourced around the globe. 
For as little as $12.95 per month, you get:

Over 80% OFF retail pricing on hundreds of cute, comfy and fashionable wellness, tarot and celestial products that you can't find anywhere else!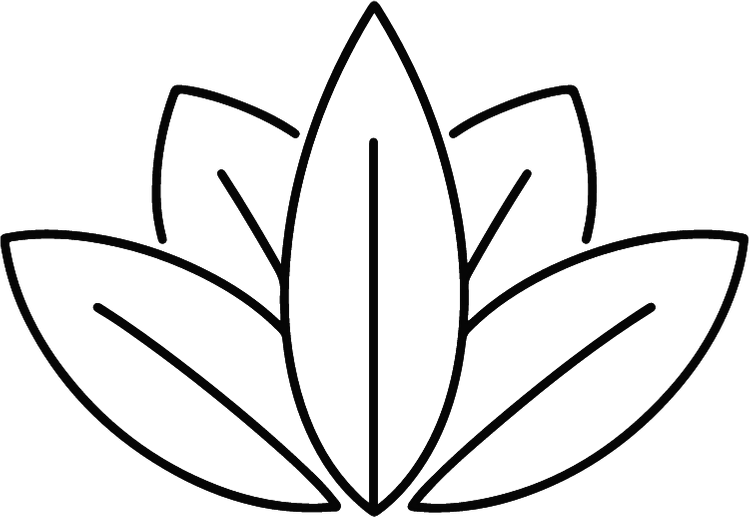 New unique products & collections sourced from all around the world added weekly so you can always have something new.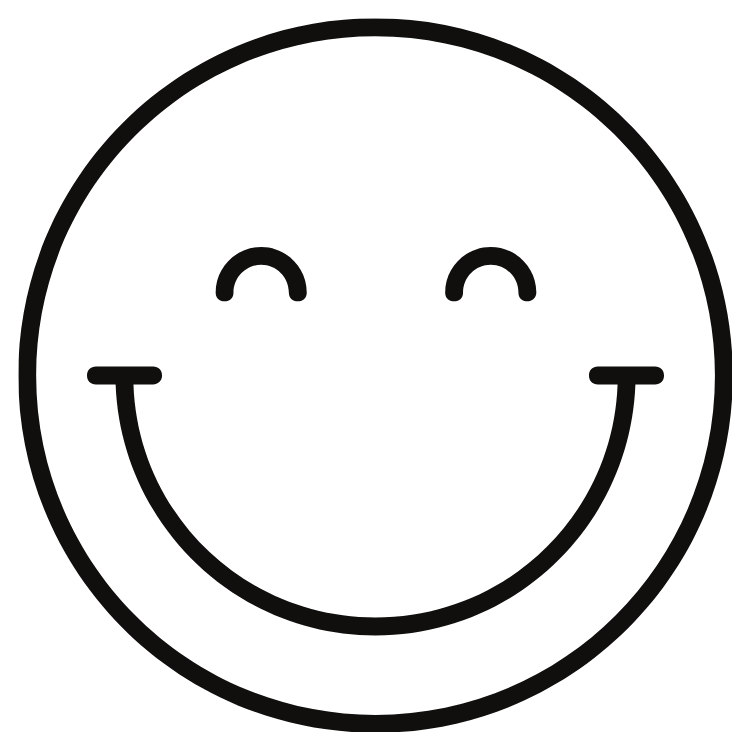 Members-only deals, rewards, and free gifts as well as access to meditation videos.
At Earth & Moon we do not believe in contracts, we however do believe in keeping our customers satisfied. If you find yourself forgetting to utilize your awesome membership just let us know and we will cancel it for you no questions asked.
2- Shop and save, guaranteed
By providing prices below wholesale our member save an average of $32 per order. Also, we are constantly adding new items to each collection so you can be sure there will always be something new, unique and in style!
3- Retail with a purpose...
Earth & Moon Boutique is much more than a life-style fashion brand. We are a family owned business that was created with the goal to raise awareness around the global mental health crisis.